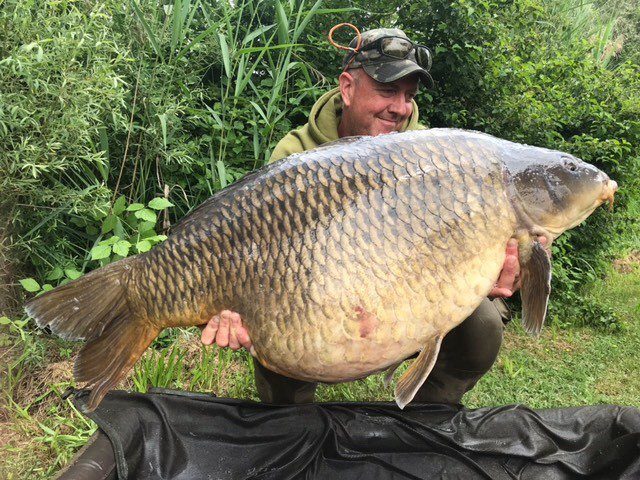 103-fish Parco del Brenta haul on Secret 7!
Posted: 10th June 2019
Author: Team DNA
Italy's Parco del Brenta is an incredible venue capable of throwing up huge hits of massive fish for anglers who get it right, but even Steve Fielding couldn't quite believe what came his way when he visited for a week-long session.
After ordering Secret 7, a bait that has a reputation for producing big hits on Parco, for the very first time, Steve went on to record an amazing 103-fish haul. Amongst the haul he took three different sixties to 68lb 8oz and seven fifties to 59lb 12oz, with the rest of his hit made up of forties and thirties.
Steve said: "What a great start to using your bait. The S7 worked fantastically!"