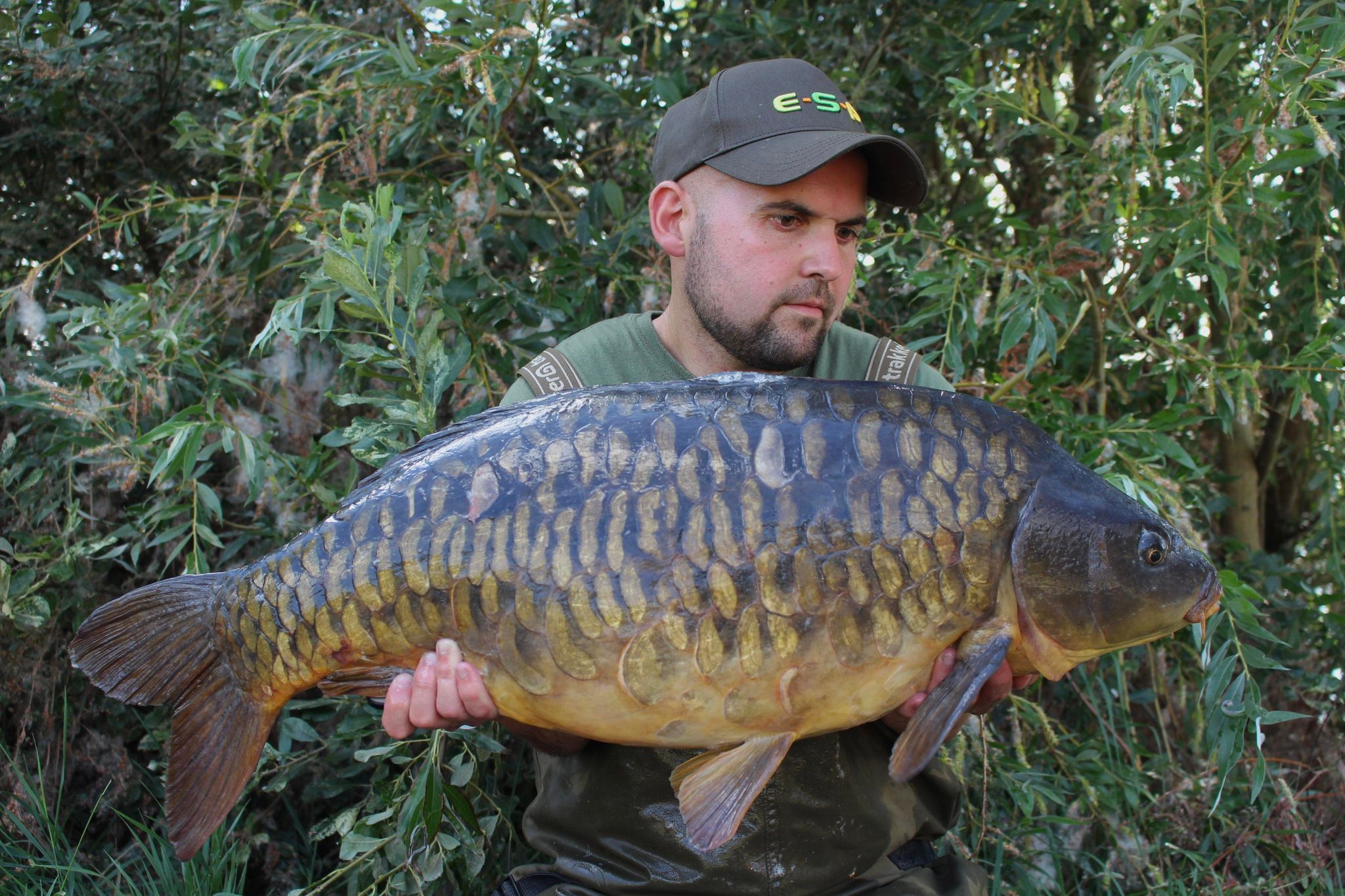 19-FISH HAUL FROM IN-FORM TRENT VIEW
Posted: 8th August 2022
Author: Team DNA
Nottingham day-ticket venue, Trent View Carp Fishery, is in sensational form at the moment, with anglers using Secret 7 and The Bug reporting some amazing hits recently.
Luke Tomlins racked up a 19-fish haul over the course of his stay, having moved swims a few times to get on them, and when he did, he really reaped the rewards!
Luke started catching on Milky Malt wafters inside solid bags of Crayfish Mini Mix pellets, but then ran out of bags, so switched over to short combi-rigs with the same Milky Malt wafters and baited over the top with 12mm Secret 7 boilies and pellets, all smothered in S7 Hydro Spod Syrup.