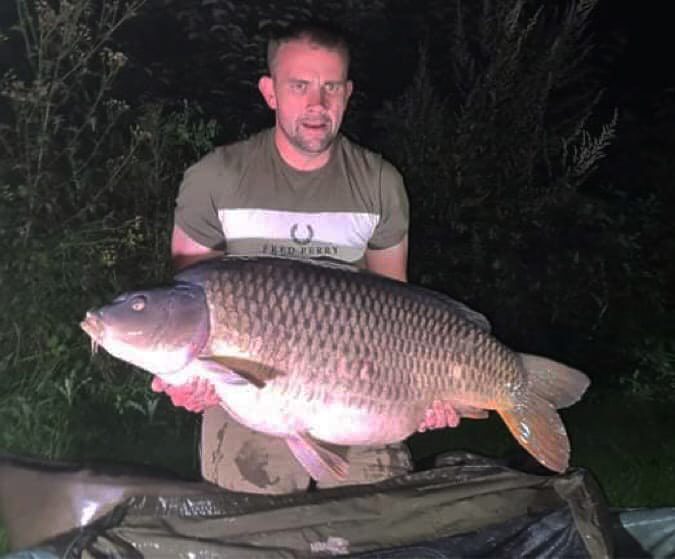 67LB DREAMLAKES PB FALLS TO THE BUG!
Posted: 14th October 2021
Author: Team DNA
Yet another huge fish caught on
The Bug
this week, this time over at Dreamlakes in France, where Shaun Bolton smashed his personal best!
Fishing on Lake 2, Shaun used a predominantly Bug-based approach to tempt the colossal Stumpy at a massive 67lb on the very first night of his session.
Shaun simply added: "What a bait!"