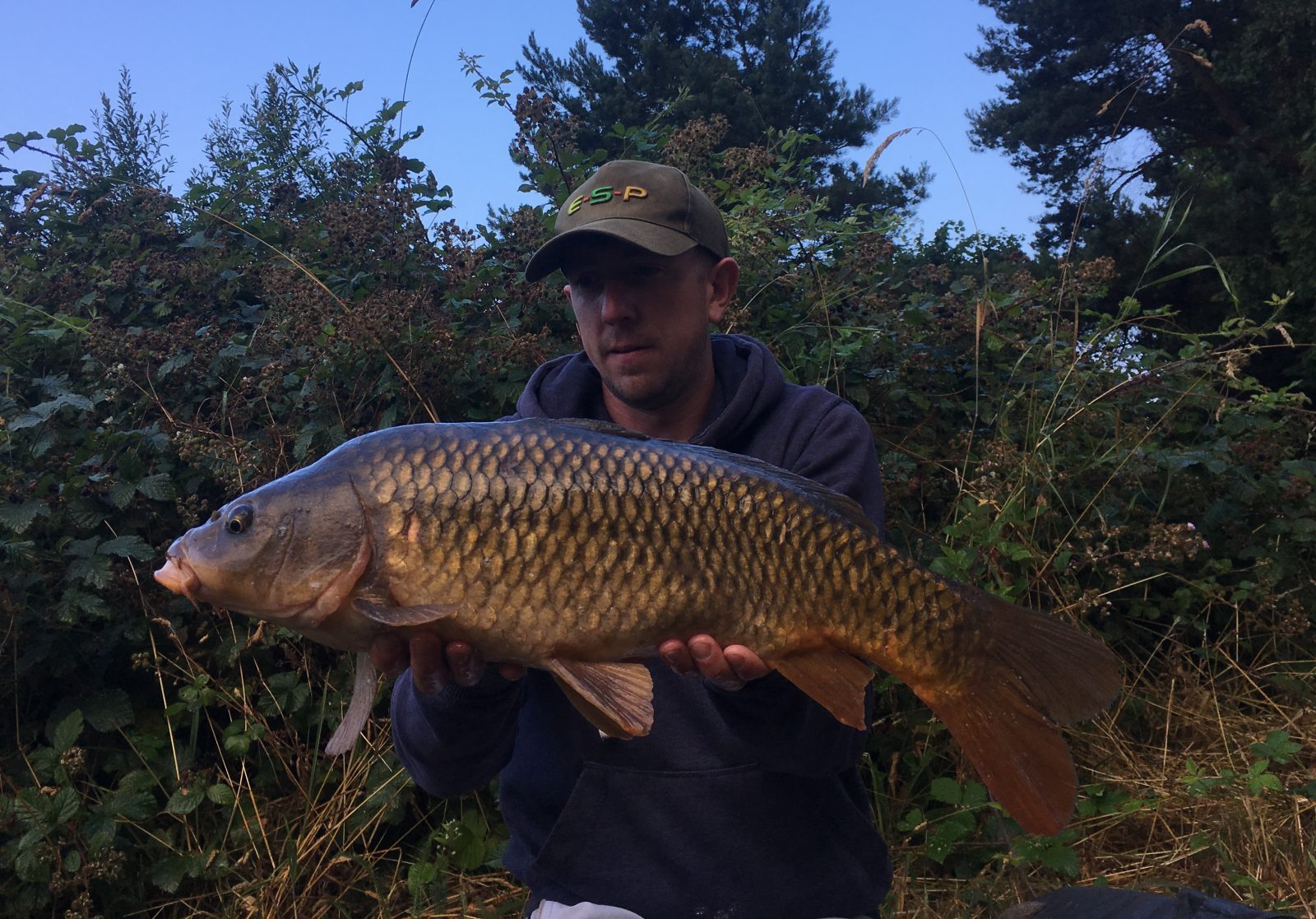 A trip down memory lane
Posted: 2nd August 2018
Author: Karl Forrest
Each one of us will have memories we will carry with us for a lifetime. Your first time on the bank, who you shared it with and the first fish you caught. My first memories were being looked after by my grandparents – they meant the world to me – and this is how I got into fishing.
I used to follow my grandad, who was bailiff of the local estate lake, whilst he was collecting the day tickets and he would teach me how to stay safe on the bank. Me being me, I was always up to no good, and I was more interested in eating snails and catching butterflies!
My first fishing memory was spent with my mum, dad and grandparents. We were enjoying fish and chips whilst my dad showed me how to cast and strike when the float disappeared. I'll never forget asking for one more cast and me catching my first fish: a roach. I was over the moon and the smiles of my family will stay with me forever.
Sadly, a few years later my grandparents died and I didn't fish for quite a while, but in 2013 I decided I owed it to them to get back into it. It felt like I was coming home and what a better place to start than the lake named after my grandad, King's Lake. I don't remember catching that day, so I tried easier lakes to hone my skills.
Later that season, I fished King's Lake again with my dad. It was freezing cold and we were struggling. My dad decided he'd had enough and told me he'd see me later. I will never forget him driving off towards the gates, as later that month he died.
Since my dad died, I have vowed to live every second of every day to the full. The point of the story is until only recently I would always drive past my grandad's lake and never fish it due to the happy memories, as I felt like the past should be left in the past. My coping mechanism, I suppose. However, with my syndicate lake rammed with anglers and only having an overnighter ahead of me, I thought to myself I would give my grandad's lake a go for the night.
My confidence in the bait was through the roof, so I baited up with my usual S7 and fished matching hookbaits tipped with Fruitylicious pop-ups over the top. I was anxiously thinking about the past and all the memories as I cast out, before being kept awake all night by carp after carp. I suppose my family were up their looking down on that night, as it turned out to be another session I will remember fondly.