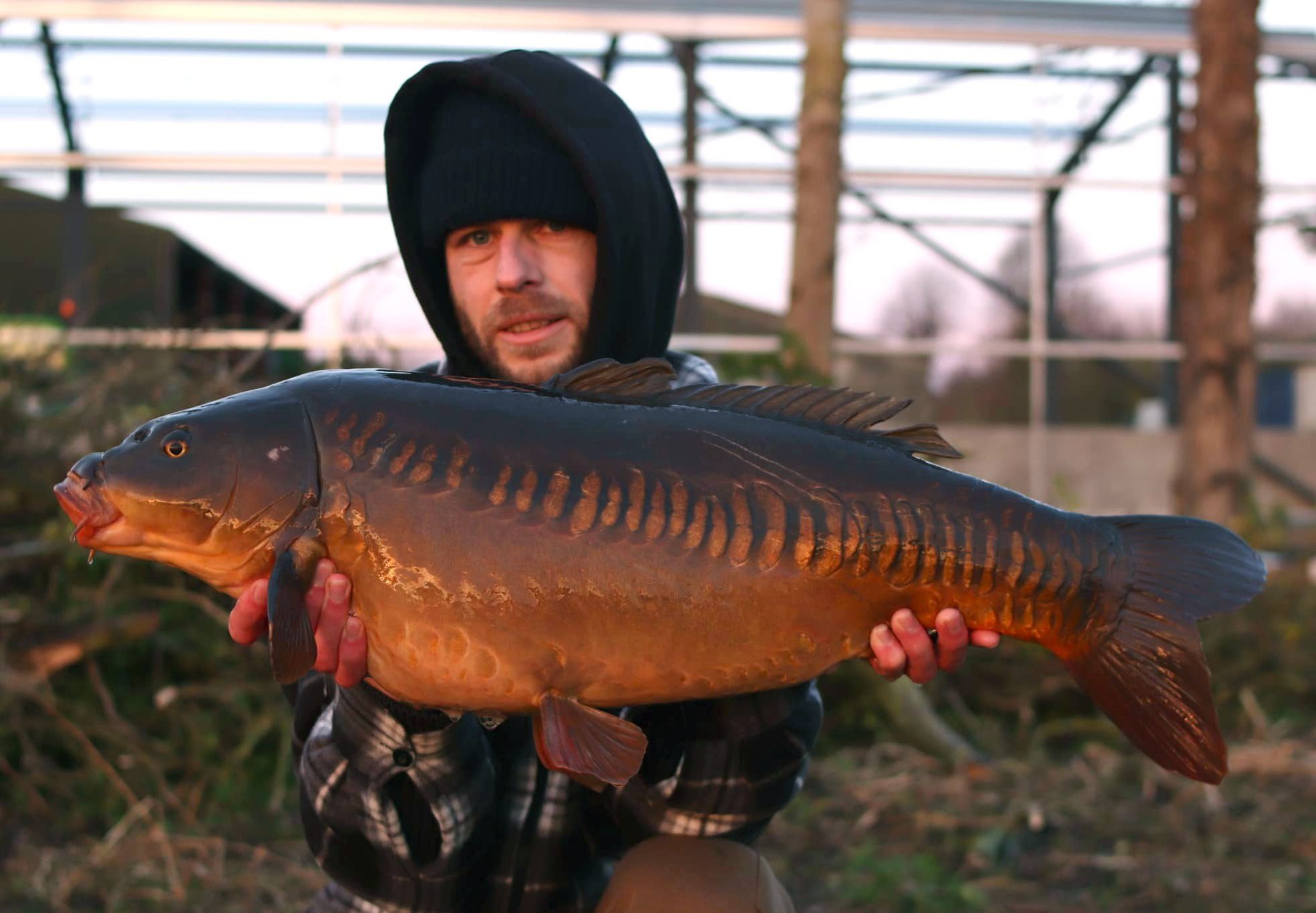 Different lake, same result!
Posted: 7th February 2022
Author: Team DNA
Not content with catching bangers on one lake, Tony Payne decided to try a different lake for a change – but the outcome was still the same!
This mega-looking linear was the best of the bunch from four fish from what turned out to be a sleepless night of action.
Once again, Tony used his devastating solid-bag tactics of Betastim Mini Mix pellets, Bug Bait Soak and large Milky Malt wafters.