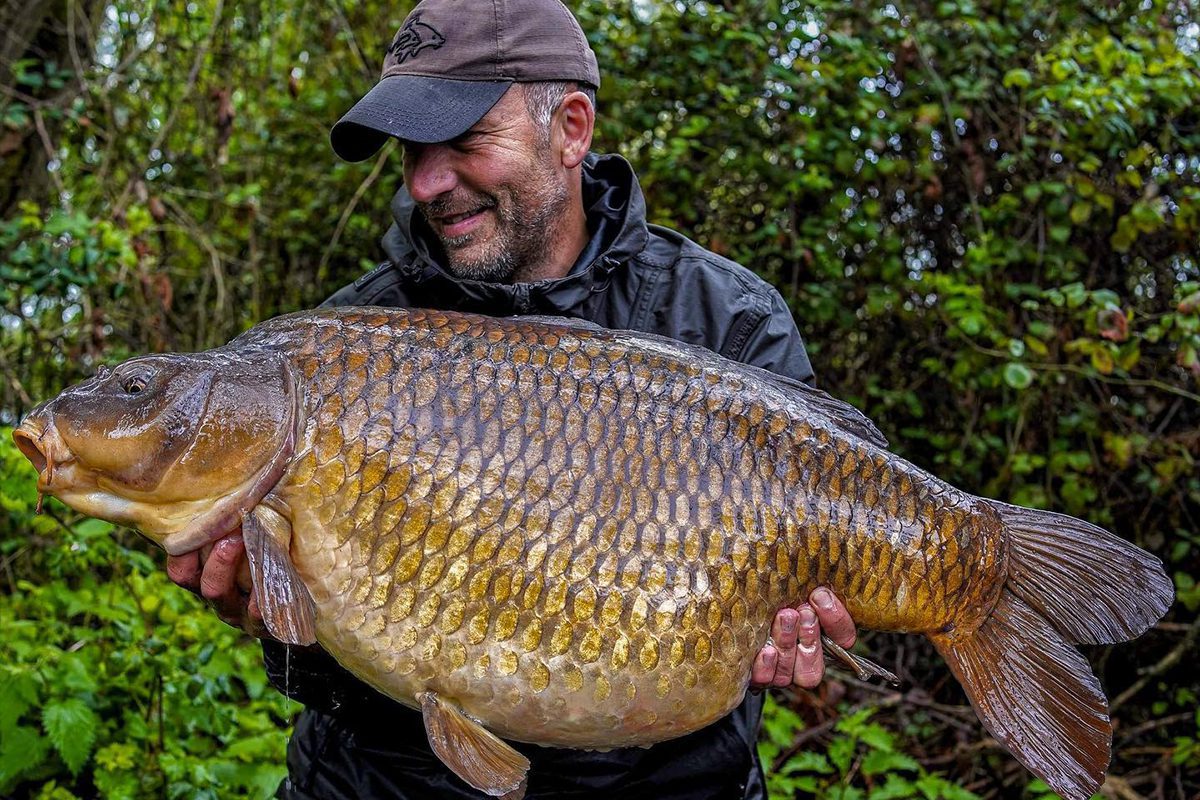 FARRIERS' BIGGIE WITHIN SIX HOURS – ON THE BUG!
Posted: 14th May 2021
Author: Team DNA
You can't catch big 'uns with shelf-life baits, Simon Crow was once told.
Well, we think Crowy's capture of Farriers' biggie known as Scar at 48lb 15oz within six hours of him being on the water proves otherwise!