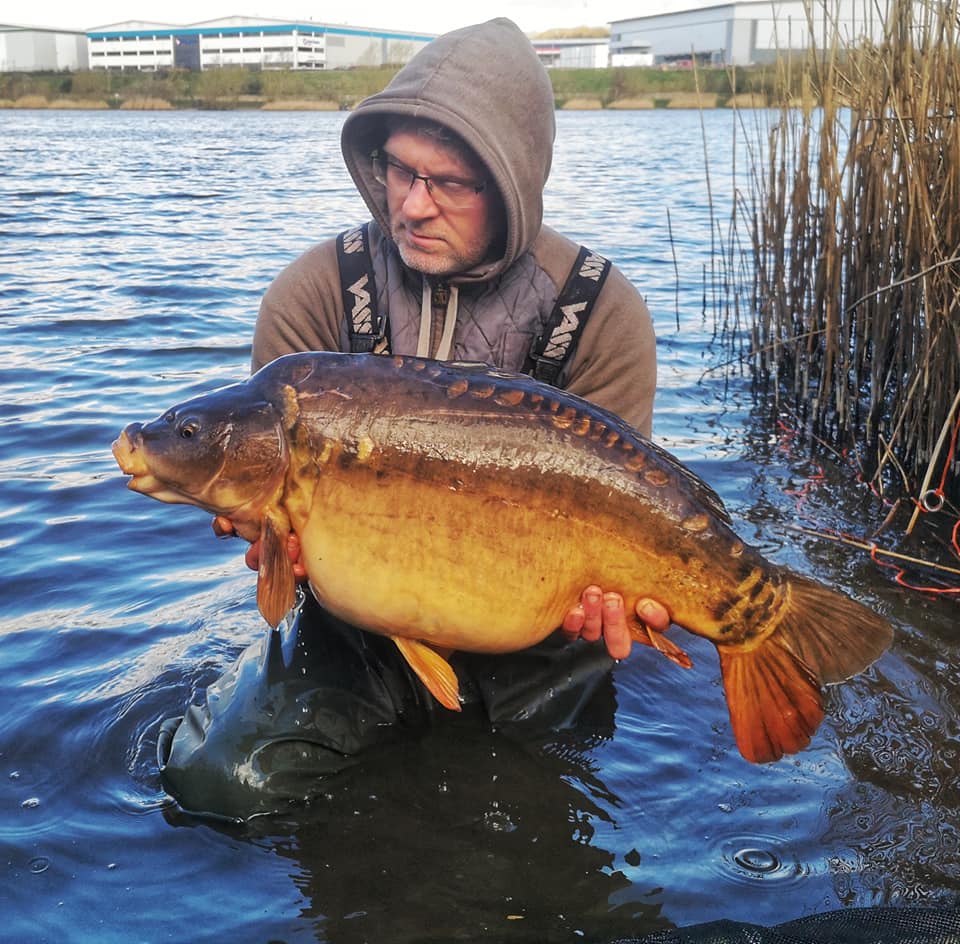 First of the year takes just two hours!
Posted: 30th March 2021
Author: Team DNA
Lee Gamston needed just two hours to get off the mark for the year on his club water!
Having baited an area with a couple of kilos of Secret 7 and SLK boilies, hemp, maples and maize, which he had soaked in SLK Hydro Spod Syrup, Lee dropped an 18mm Secret 7 hookbait that he'd coated in Intense Booster and Hydro Wheat over the top.
Just two hours later, one of his rods ripped off with a 23-pounder on the end.