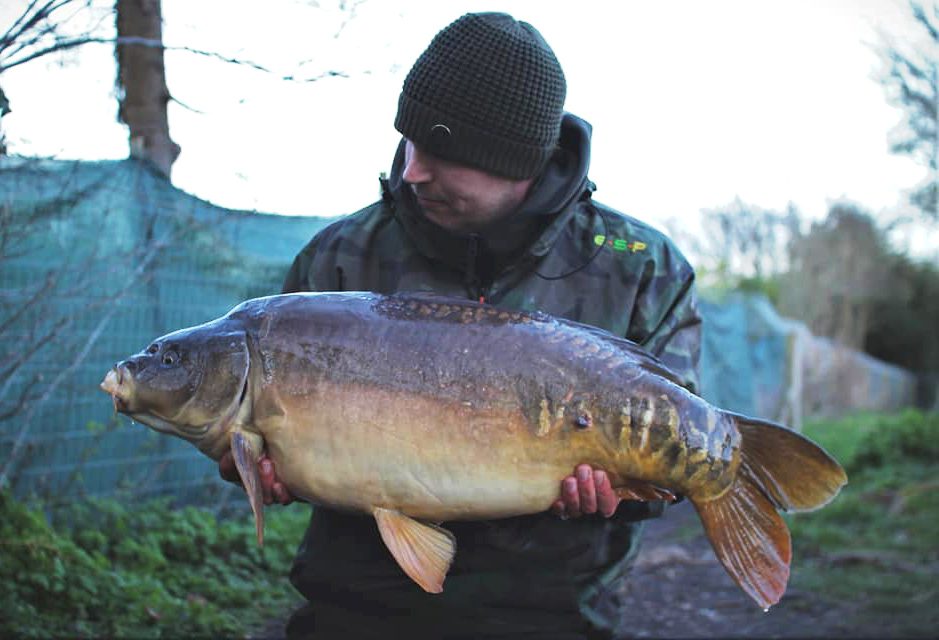 FIRST THIRTY OF THE YEAR!
Posted: 29th March 2021
Author: Team DNA
Ben Wills found himself focusing on days-only venue Hunstrete Lake during March and it didn't take him long to notch up his first thirty of the year.
Having got off the mark for 2021 with a common just shy of 18lb, Ben decided to return the following week for another go and managed to latch into one of the water's resident thirties, a mirror of 32lb 8oz.
A Switch wafter did the business, fished over a handful of Switch freebies that he'd had soaking in Switch Liquid Food and Liver Extract.