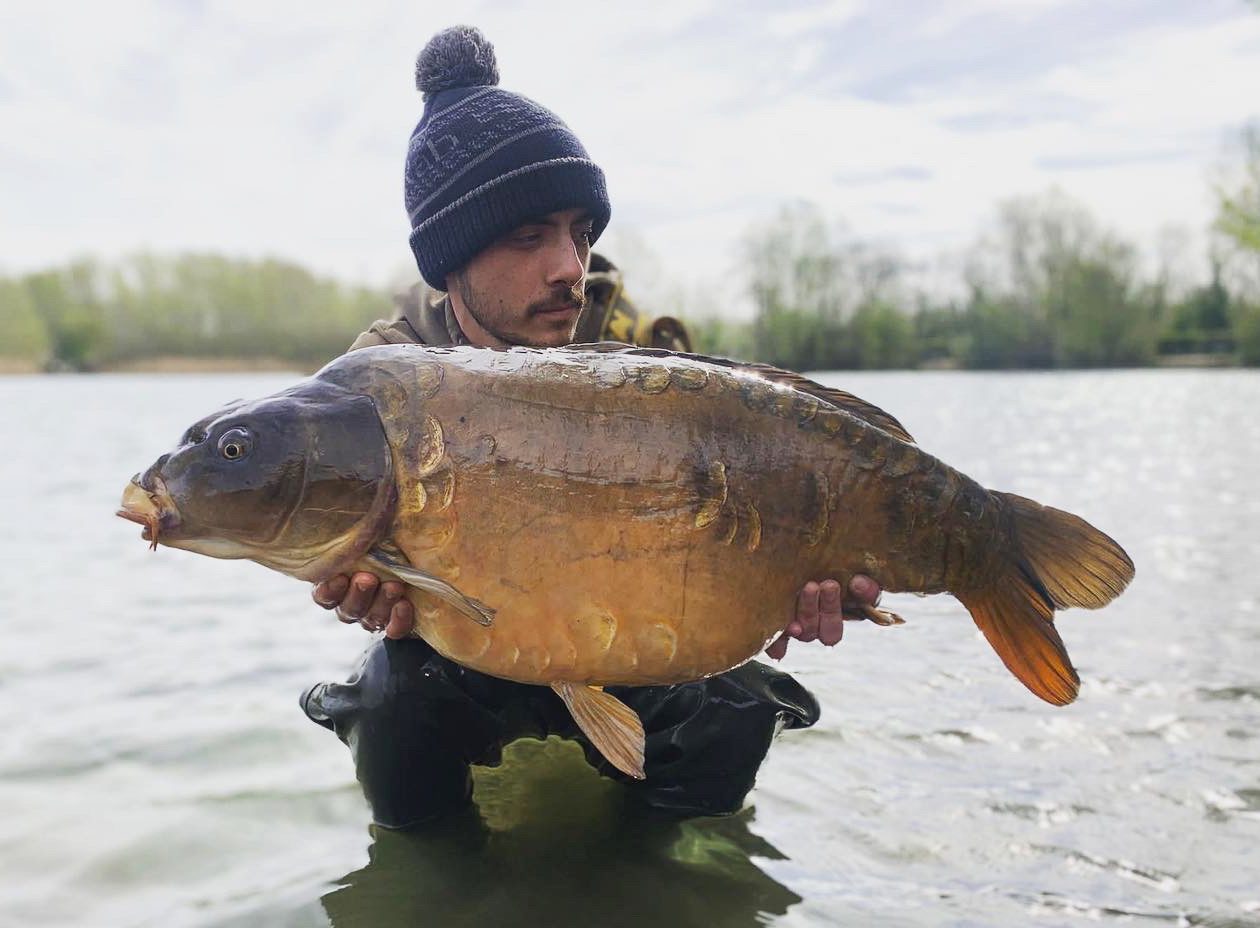 THREE OXLEASE THIRTIES ON FIRST SESH IN 2 YEARS!
Posted: 12th April 2022
Author: Team DNA
Nathan Hau's first time in two years couldn't have gone much better, resulting in three thirties and four twenties from Oxlease Lake on the Linear Fisheries complex.
Nathan's session-topper was a 33lb mirror, which he backed up with two low thirties, all tempted from spots round the back of the island at between 80 and 100 yards.
The solids were made up with Betastim Mini Mix pellets, which Nathan injected with 10ml of SLK Bait Soak. The ever-dependable Bug and PB wafters were used on the hair.
He also baited over the top with a mixture of SLK pellets and corn.