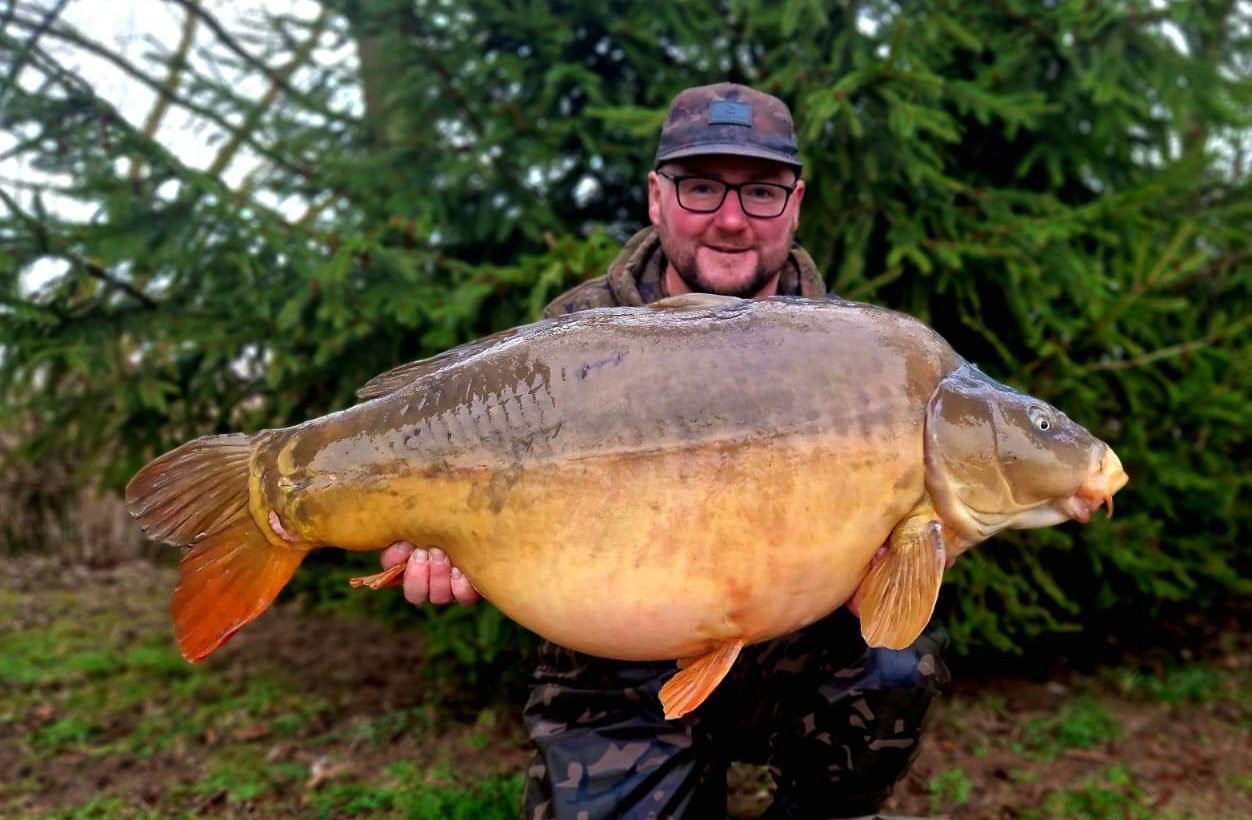 SHAUN BREAKS PB WITH 58LB 13OZ GRENVILLE UNIT!
Posted: 27th February 2023
Author: Team DNA
Roger Bacon wasn't the only angler to catch a Grenville giant last week!
A few days before Roger landed his first UK 60-pounder, Shaun Sharman was setting a new personal best with the capture of a 58lb 13 unit, which he backed up with four thirties and a mid-twenty.