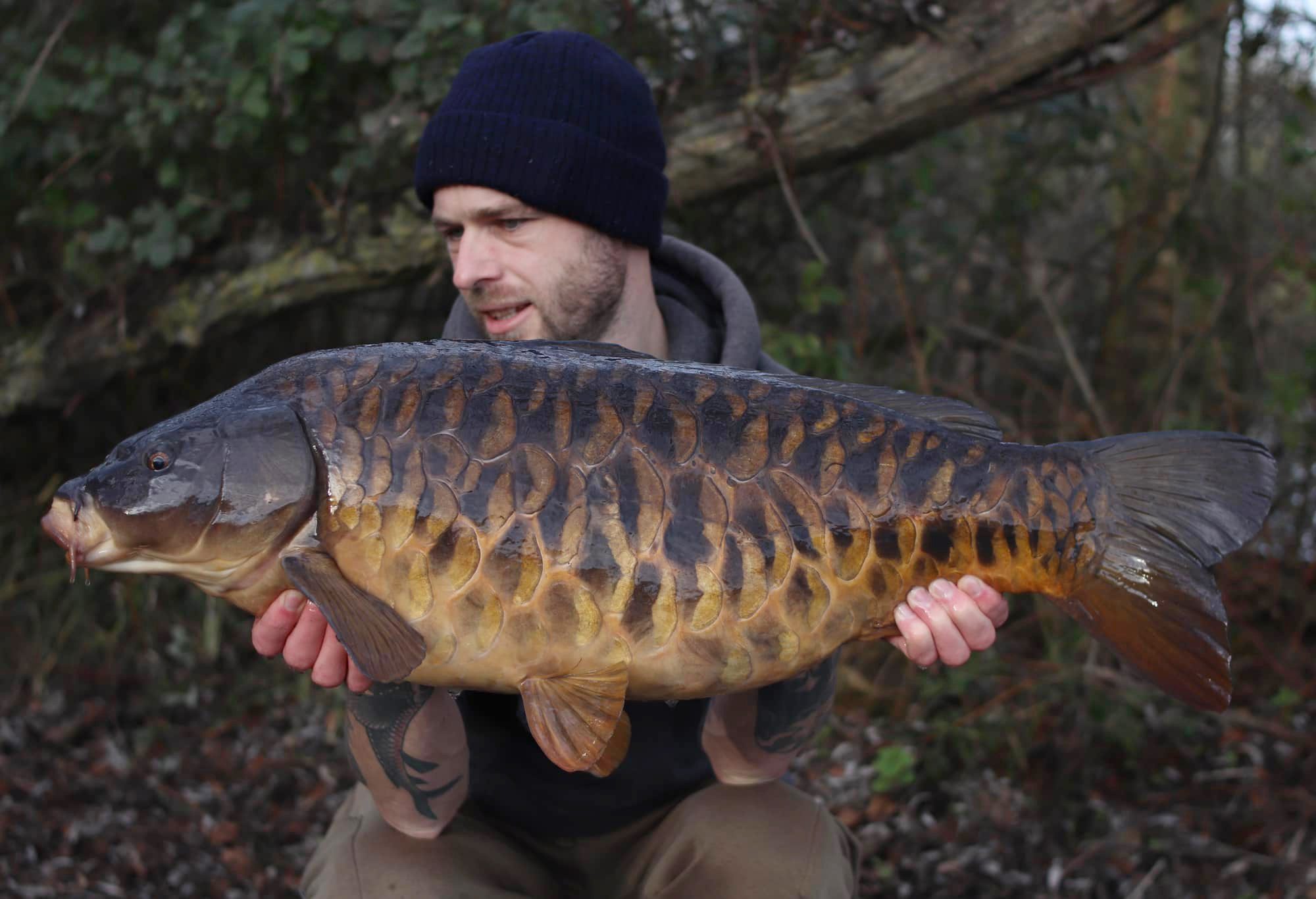 WHAT A WAY TO START THE YEAR!
Posted: 31st January 2022
Author: Team DNA
If this fish is a sign of things to come, Tony Payne is in for another fantastic year!
This incredible-looking armour-plated mirror was Tony's first fish of the year, coming on his first session of 2022.
"My first session of the year and my first fish of 2022!" announced a jubilant Tony.
"What a creature! It has certainly got me all fired up for my fishing plans going into the year ahead, especially if more fish like this end up in my net – hopefully!"
Tony's ever-dependable tactic of a solid bag packed full of Betastim Mini Mix pellets and Bug Bait Soak, along with a large Milky Malt wafter, did the damage for Tony.