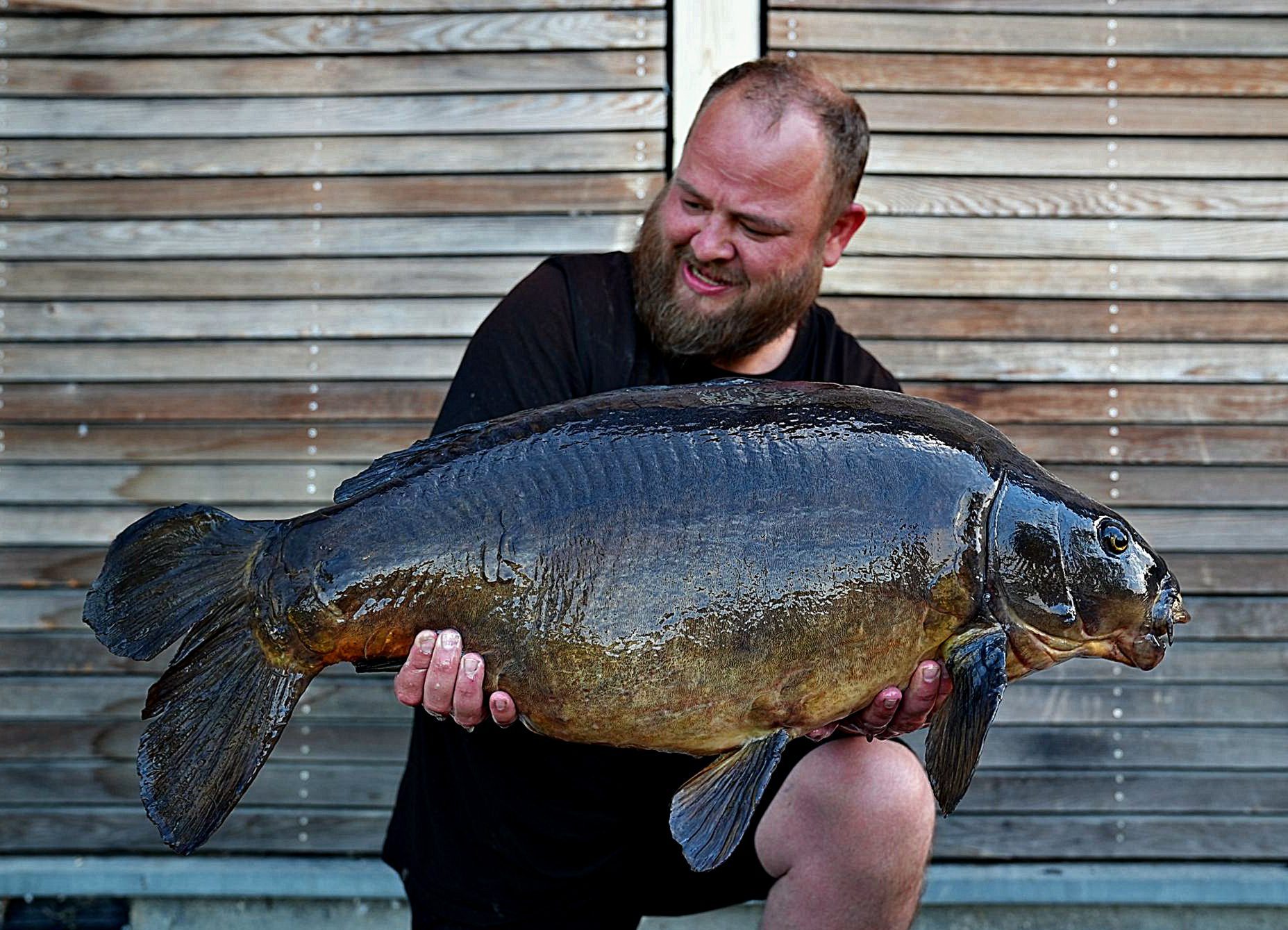 JOHN RECORDS 21-FISH HIT ON FARLOWS
Posted: 25th August 2022
Author: Team DNA
John Harrop made the most of his seven-day session on Farlows to get amongst some of the stunning fish this popular Colne Valley day-ticket venue is renowned for.
Targeting holes in the weed, with the depth of water dependent on the weather conditions, John picked off 21 fish in the total, the biggest of which weighed in at 33lb 10oz.
Pink Secret 7 Half Tones were John's hookbaits of choice, fished amongst a regularly topped-up mixture of crumbed-up and whole Secret 7 boilies, all smothered in lots of S7 Liquid Food and S7 Hydro Spod Syrup.