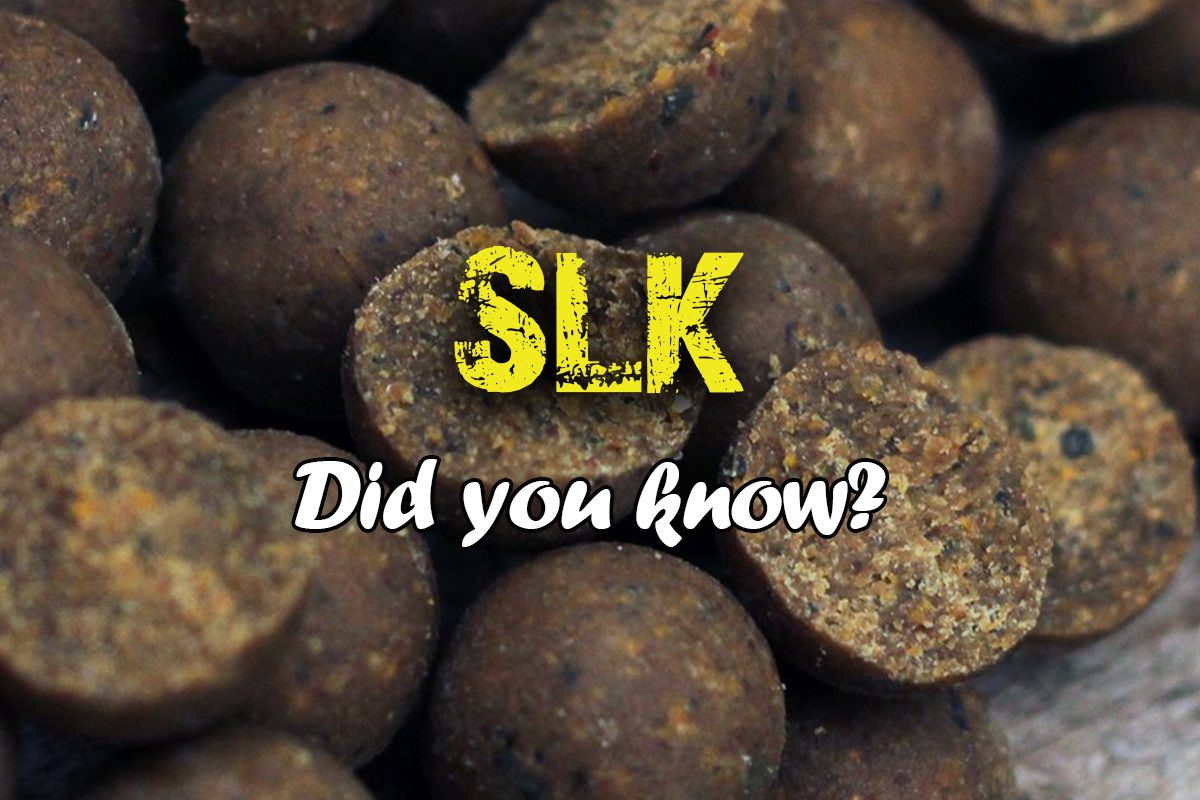 SLK – DID YOU KNOW?
Posted: 15th October 2020
Author: Team DNA
If big carp are your thing, SLK is definitely the bait for you!
Here are a few facts about this sensational natural bait that continues to account for huge numbers of large carp in the UK and abroad.
• SLK is the longest-serving bait in the DNA range.
• 'SLK' stands for shrimp, liver, krill.
• SLK is considered amongst the best big-carp baits on the market.
• The idea behind the bait was to create a completely natural food bait with no added flavours or colours.
• The main attractors in the bait are Yeast Extract, Hydrolysed Liver Powder and Fenugreek, along with a unique blend of natural salts and spices.
• The superb LT fishmeal combined with CPSP90 hydrolysed fishmeal provide the main protein source.
• Krill Meal is also included to improve the attractor profile, while some milk proteins provide a useful source of fat and palatability.
• The Liquid Food within the bait features a pure liquidised shrimp blended with liver liquid and Krill Hydrolysate, plus a small amount of cod liver oil.
• Protein level – 36.2%.
• SLK has accounted for UK carp of more than 60lb, and both German and French carp to 80lb.
SLK products: https://dnabaits.com/product-category/slk